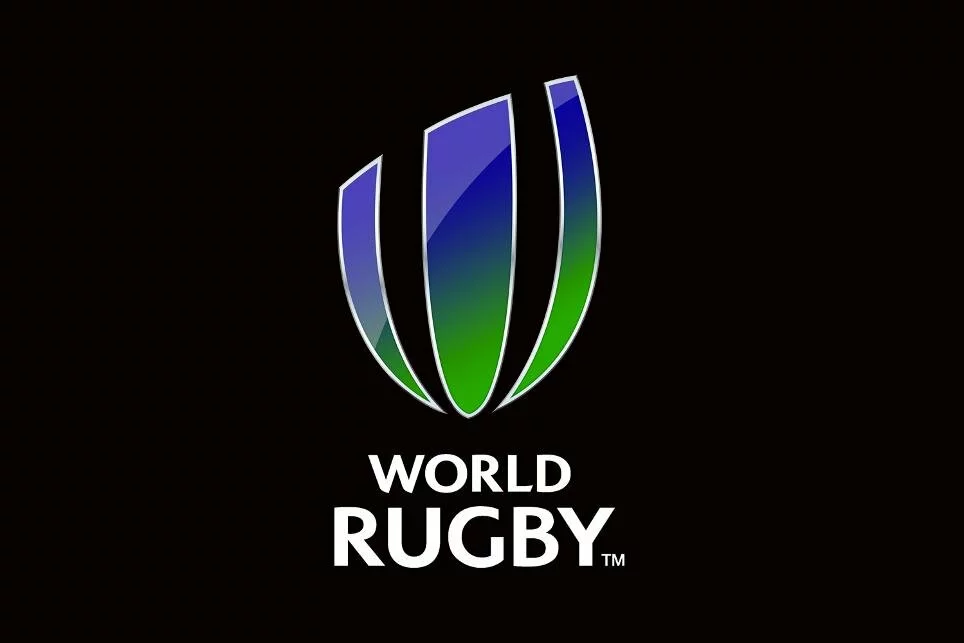 Take supplements, take a risk.
The new slogan unveiled today by World Rugby. It warns 'young players about the potential risks associated with using nutritional supplements to increase size or improve performance'.
The sporting body is recognising that supplement use is now a reality across age grades and is running a programme to offer advice and education to young rugby players.
A video has been released as part of Keep Rugby Clean Day at the Junior World Championships, currently taking place in Italy. The video stars Leinster and Argentina Legend Felipe Contepomi.
Players at all levels of the game should understand that if they are thinking about taking nutritional supplements, they need to know the potential risk of doping and possible long-term health risks associated with taking them.

It is absolutely possible to perform to your best at any level of the game through maintaining a healthy, balanced diet, good training and good rest. I encourage everyone to think seriously about this.
Everyone here at RBP would like to remind all athletes that before you consider taking any supplements because you see the pro's use them, please consult your coaches and a healthcare professional before you do irreparable damage to yourself.