Here's a collection of our top 5 rugby memes of the last week. Enjoy!
Come Play Rugby They Said…
2. War on the field, Love off the field
No sport quite like it!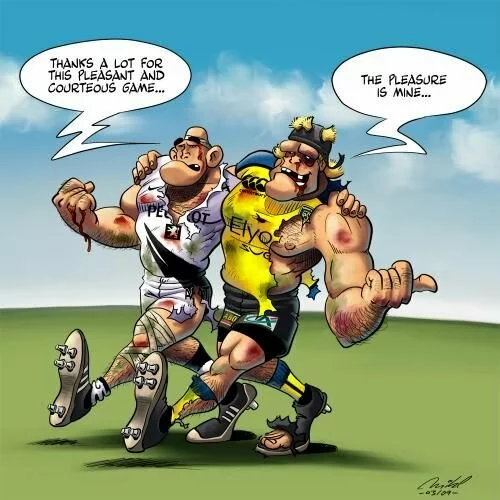 3. Safe Rugby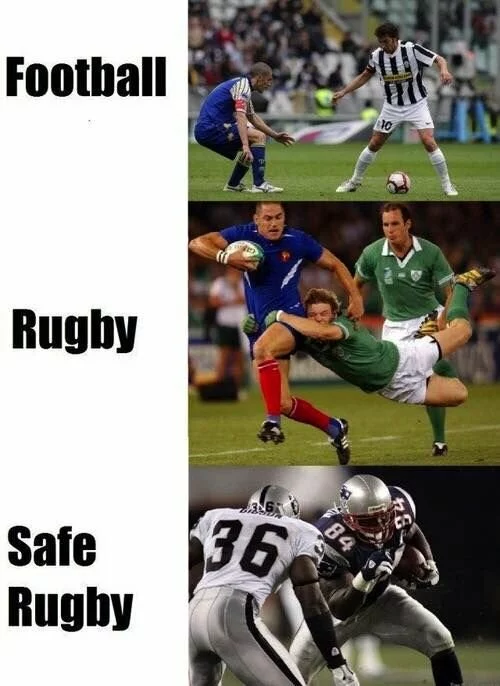 The 6 Nations weekend is fast approaching. We cannot wait for this year's tournament. Definitely has the potential to be one of the best ever.